Digital Marketing Agency in Nigeria - Brandler Solutions
---
Mobile Application development
Mobile Apps | Android Apps | IOS Apps
In today's world, it is only wise to leverage on mobile technology for business. With this in mind, We ensure to offer not only topnotch hybrid but native Mobile application development with premium quality software services. We take into consideration not just cost effectiveness but the quality of products to be self-reliant in a fast growing global IT market. Our services bring the "wow effect" into mobile apps through user interface. With future considerations in mind, we incorporate scalability and Interoperability features to create room for technology advancement. We also recognize the fact that users are everywhere making it a necessity to create a cross platform reach for the most desirable coverage of market audience. Significantly, we treat company specific security standards and requirements as highly important.
Digital Marketing
Digital Marketing | Online Marketing | Social Media Management In Nigeria
Digital marketing, online marketing and social media management is our forte. Our taikored digital marketing strategy incorporates Pay Per Click (PPC), Search Engine Optimisation (SEO), relevant content development and other … tools to increase your brand's visibility, sales and revenue online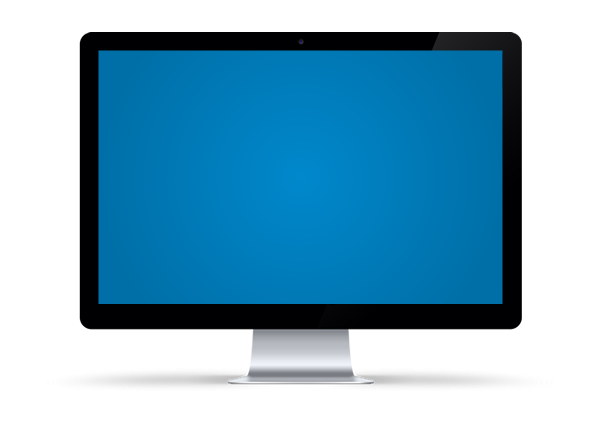 We provide our clients with innovative digital solutions, tailored just for the needs of the client. Any of our services below will give your business the boost it needs.