Digital Marketing Agency in Nigeria - Brandler Solutions
---
Graphic Design and Branding
Logo Design | Letter Head | Banners | Flyers | Printing
Today, Logos like the half bitten apple of Apple to Nike swoosh reveal the effect a logo has to a brand as a signature.  Graphic designs generally is a means for advertising and public relations. With this in consideration, we are driven by simplicity and functionality – of course, ensuring your logo does not fall among the category of "logo fails" found online.
The relevance of graphic design in the first place is to for construction of visual content using different mediums that transmit a message through the presentation, Bearing this in mind and recognizing the fact that graphic design plays a huge role in communication, we aim for the best of appeal and the most  convincing and satisfying services to the customers. We offer advice as well as necessary graphic design, web design and of course programming using diverse artistic and technical resources for all purposes.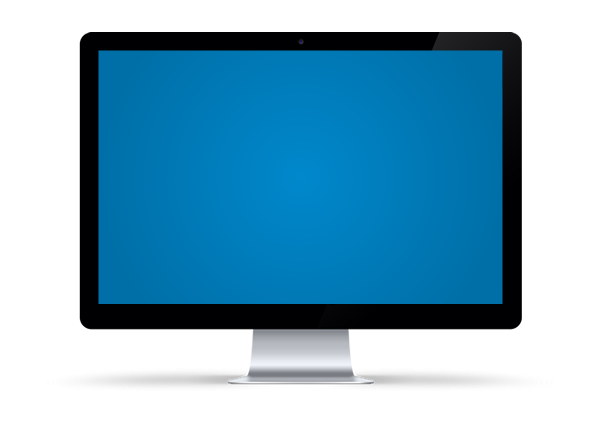 We provide our clients with innovative digital solutions, tailored just for the needs of the client. Any of our services below will give your business the boost it needs.