Brandler Academy | Number One Digital Marketing and Website Design Academy in Nigeria
---
Graphic Design and Branding
Training and Courses
Over and over again, the fact that great customer service experience and satisfaction is important in maintaining customer loyalty and has proven to be true. We understand that customers interpret customer service as a yardstick of how much a company values them. To prove our unflinching love for our customers, we offer customer training.
Aside providing services to boost the exposure a business needs, We offer opportunities to keep up with technology  with expert led courses, assessments and tools that help build the skills you need , when you need them.
We offer an expansive portfolio of training offerings across IT, customer service and the products that we offer. We try to the best of our ability to show how to maximize your utilization and create satisfaction.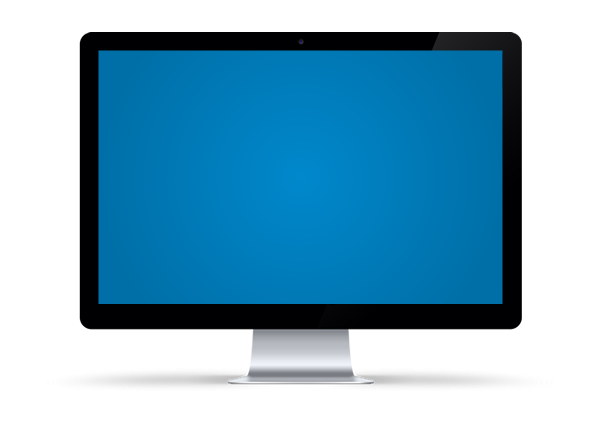 We provide our clients with innovative digital solutions, tailored just for the needs of the client. Any of our services below will give your business the boost it needs.